Become the Master of the Spells!
Collect the Spells of Moonga and use them to build your strategy and create the ultimate deck! Based on these 5 cards (4 attack Spells and 1 support Spell), you will have to dominate the opponent! The more creative you are, the better your chances are to grow your collection of Spells and be the Master of Moonga, the most mind-blowing and addictive card game you'll ever play!

More than 600 Spells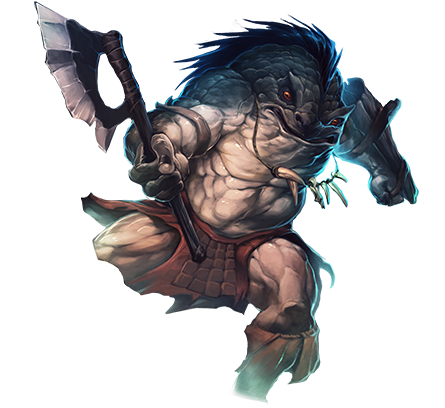 Moonga gathers 2 editions and 5 expansions of more than 600 Spells illustrated by well-known artists coming from the entire world. Every week, new Spells are released to multiply game possibilities and card combinations to reach a higher and more interesting level of strategy!

The Grand Story of Moonga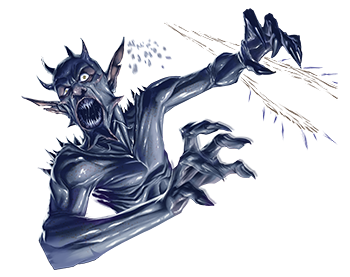 Discover the Grand Story of Moonga, a story that takes place in a fantasy world in constant evolution, full of conflict and war. This world is dominated by five elements: fire, water, ice, earth, ether, and Light and Darkness keep the balance while in a constant battle against each other. This balance is however compromised since the fighting intensified in DursTor, Lymronia and the Kingdom of Waters. The time of revolution has finally arrived…

A community at the heart of Moonga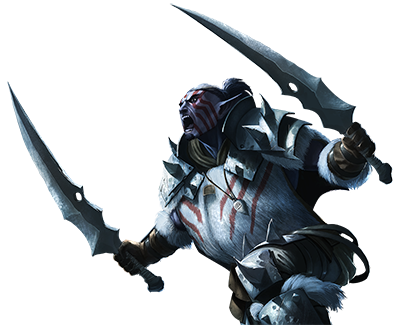 Join a very special community, ready to welcome new warriors, to advise them and to share their strategy with them. Whether on the chat, with private messages, on the forum, the blog or the social networks, all the ways are good to give you the possibility to talk and share among yourselves and take your place within Moonga's wolf pack!